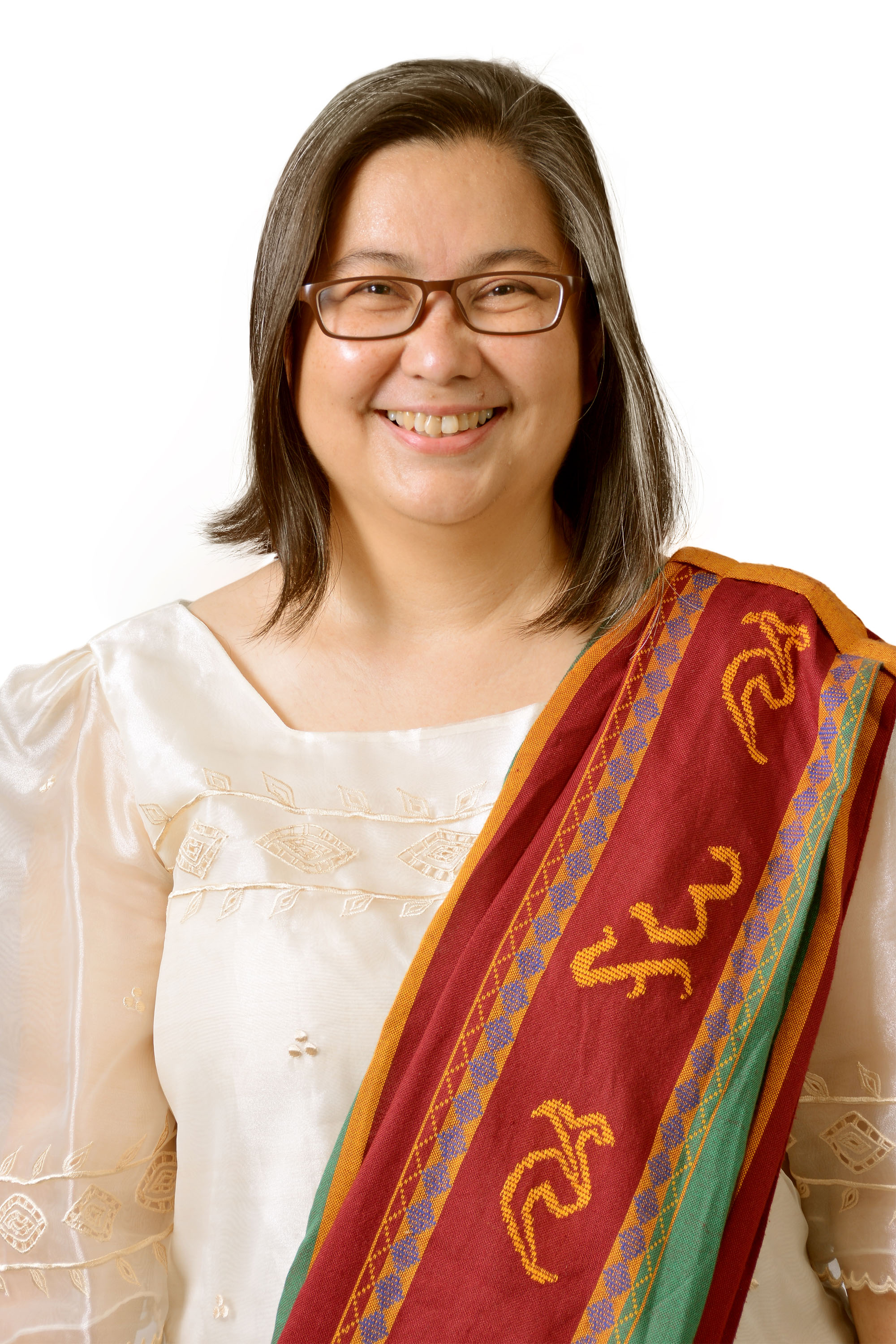 Evangeline C. Amor, PhD
July 2017 – Present
Prof. Evangeline C. Amor, Ph.D. is a professor at the Institute of Chemistry, College of Science.
She specializes in Natural Products and Organic Chemistry. Her research interests include isolation and structure elucidation of bioactive (analgesic, hypoglycemic, anticancer, cytotoxic, anti-diarrheal, antioxidant) compounds from Philippine plants, structure-activity relationship studies, mutagenicity and clastogenicity studies on food supplements and enzyme inhibition studies. She led the establishment of the Tuklas Lunas Program Bioassay Facility under the UP Institute of Chemistry's Discovery and Development of Health Products Research Program.
She earned her doctorate, Master of Science and bachelor's degrees in Chemistry from UPD in 2003, 1998 and 1989, respectively. She received a fellowship from the Center for Advanced Sensor Technology, Chemical and Biochemical Engineering Department at the University of Maryland in 2006, through the support of the Organization for the Prohibition of Chemical Weapons. She was recently awarded the Outstanding Achievement Award in the Division of Chemical Sciences from the National Research Council of the Philippines last 14 March 2018.
The UP Board of Regents approved her appointment as the Vice Chancellor for Academic Affairs at its 1328th Meeting on 16 June 2017. She succeeded Prof. Benito M. Pacheco PhD, who assumed the post in March 2014. She served as the College of Science College Secretary from June 2006 – April 2011 and University Registrar from April 2011 – April 2015.